Original Effects, Routines & Ideas for Mentalists
Strong Audience Tested Mentalism that has Impact.
Marc also creates effects, routines and ideas for other mentalism performers. If you are interested you can access the secret products page by solving the riddle...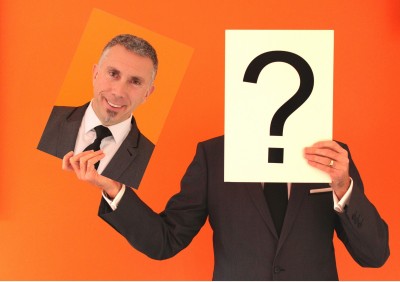 FOR MENTALISTS ONLY
"The number of steps you will need to master followed by Theo's surname after"
Your answer should be all lower case (be careful of spelling)
In your browser enter the answer in the following format:
https://youranswer.simdif.com
For example: https://99smith.simdif.com
The correct answer will take you to the secret page. GOOD LUCK!
Make Your Event Amazing!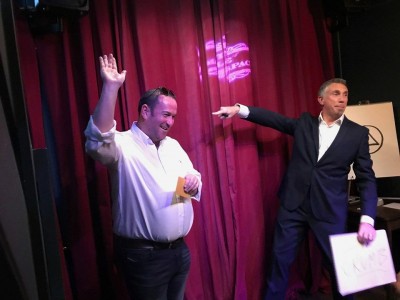 What Marc can do for YOU.
A performance by Marc Paul is suitable for any type of event.
Corporate Events,  Conferences,  After-dinner Speaking,  Trade Shows,  Private Parties,  Weddings,  Cabaret Nights, Etc.
Marc has been a professional entertainer for the past 30 years. This incredible experience guarantees that he will leave your guests amazed and thoroughly entertained. From a private dinner party with just 6 guests to large corporate conferences of over 1500 people Marc will tailor his performance to always have the maximum impact.

In his spare time he teaches memory and presentation skills for business. His memory improvement seminar is an ideal addition to any team building day. 
If you would like your company to stand out from the crowd at a trade show, Marc can incorporate your company's logo, product or sales message into his presentations.
"If you want  to make your event an amazing & memorable experience for your guests Marc Paul is your man!"